Bring your

Game Ideas


to Life
Whether you already have some experience with C# and Unity or you didn't write a single line of code up until now - this course will help you get a fundamental understanding of both C# and Unity to make the games of your dreams a reality.
Learn everything you need to know about Savegame-Systems. From simple Systems for Beginners to encrypted JSON-Savegames this course covers it all.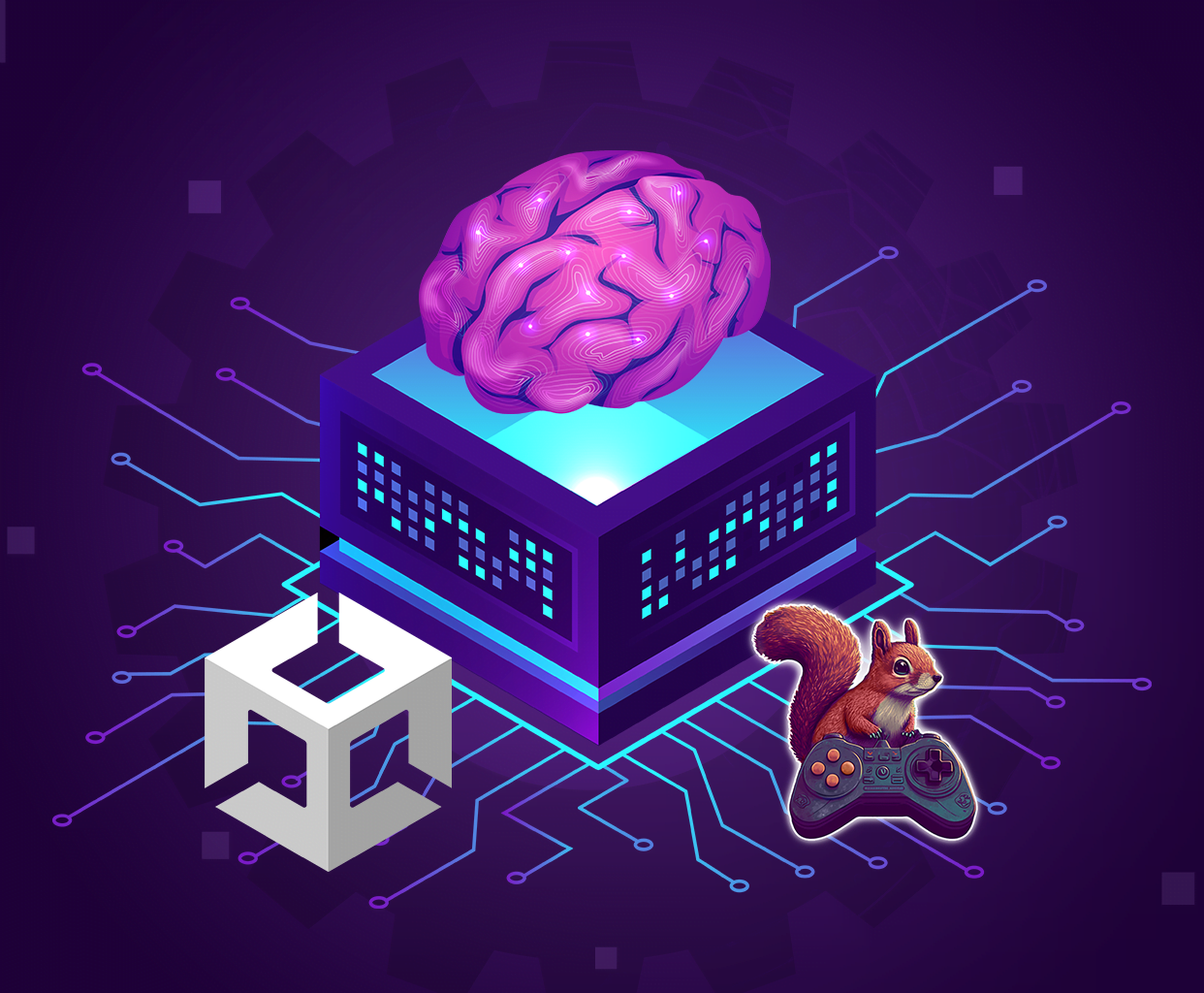 Learn to create state of the art AI for video games using Unity. Become an expert in State-Machines, Behavior trees and Genetic Algorithms.
Learn to use common Designpatterns in Unity with best practice solutions for common problems in Game-Programming.
Join a community of 30,000+ Students who already enrolled in my courses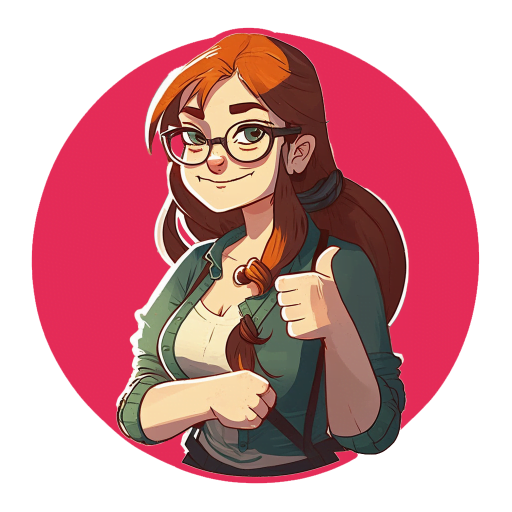 Hianna J. Sabo
Andreas is a natural teacher. I can learn from this course and so could my kids. Amazing so far!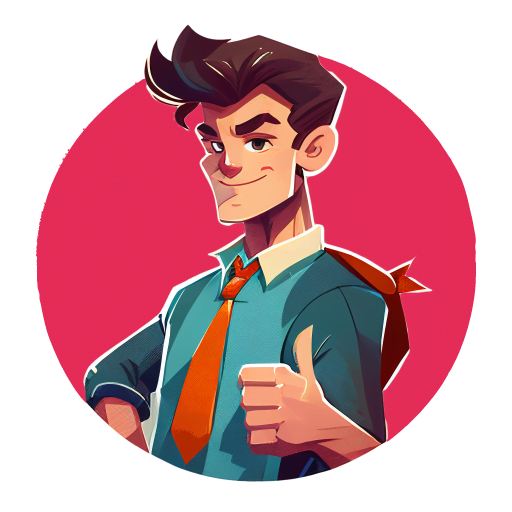 Dooby Webster
Definitely one of the coolest instructors around! Relevant, concise, and a good laugh from time to time. I only wish it was longer!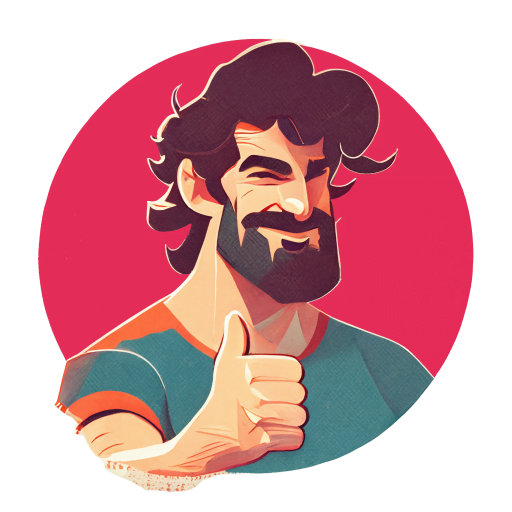 Juley Crawley
Absolutely fantastic course. Given that I've come from random youtube tutorials with questionable quality this really helped me get Unity and Programming. Thanks a lot!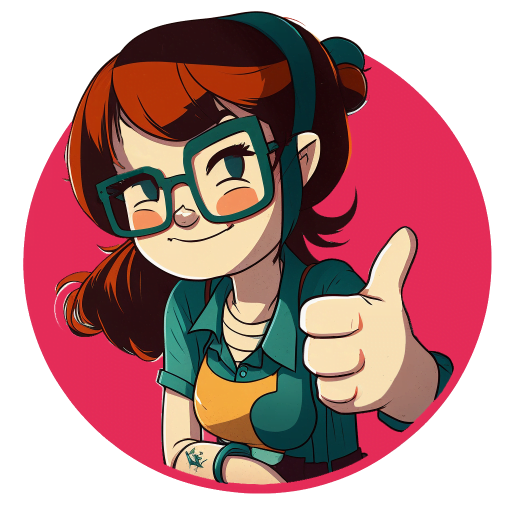 Reineera v. Koch
You really are a great explainer. Thank you so much for the insights I gained through your course. Definitely the best Exercises of any Unity course I've visited so far.